Iron ore prices rose on Friday amid expectations for further policy easing for the struggling real estate sector in China.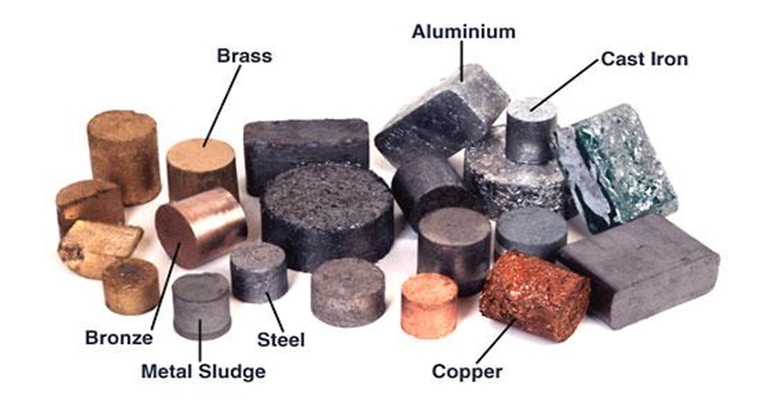 Iron ore prices rise on China expectations
Some major cities, including Shanghai and Nanjing, announced the details of their land sale plans in December, according to the news of the Securities Times, China's official publication. According to this statement, cities put more parcels on sale than in the previous round. Stocks of Chinese real estate companies jumped sharply on Friday afternoon in the Hong Kong market. The turmoil in China's real estate sector in recent weeks has led to reduced construction activity and shaken markets. This, along with a series of production and environmental pollution measures, is putting additional pressure on steel production, which has already slowed down. Prices for iron ore used in steelmaking have dropped nearly 60 percent since their peak in May. Investors are also watching China's efforts to clean up the steel industry, which accounts for about 15 percent of the country's emissions, and to cut production restrictions on production facilities ahead of the Winter Olympics. Iron ore futures rose 5.3 percent to $90.80 a tonne in Singapore. Prices in the Dalian market closed 4.8 percent higher, but ended the sixth week in a row with a decline.